Mieten Sie ein Auto oder Motorrad in Sifnos
Mieten Sie ein Fahrzeug in Sifnos
Entdecken Sie Sifnos mit dem Auto, Motor oder ATV
In Sifnos werden Sie zahlreiche Auto- Motorrad- und Geländefahrzeug Vermietungsunternehmen finden. Die meisten befinden sich im Hafen, aber Sie können derartige Vermietungsunternehmen auch auf Apollonia und Platys Gialos finden. Alle Unternehmen senden die Fahrzeuge zum Hafen und empfangen diese dort.
Mieten Sie ein Auto oder Motorrad in Sifnos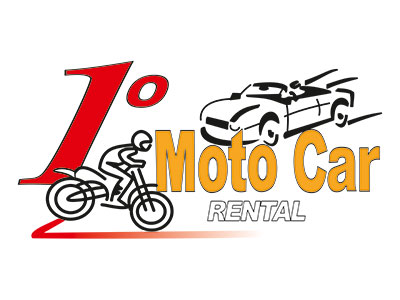 Kamares, Sifos
Our long term experience in the business of car and moto renting, our friendly and hospitable environment, our faultless service, the logical prices and the attention we pay to the quality of the services...
geöffnet:
JAN
FEB
MÄR
APR
KAN
JUN
GUL
AUG
SEP
OKT
NOV
DEZ
ΧΙΛΙΟΜΕΤΡΙΚΕΣ ΑΠΟΣΤΑΣΕΙΣ ΣΤΗ ΣΙΦΝΟ

| | |
| --- | --- |
| KAMARES - APOLLONIA | 5 klm |
| APOLLONIA – KATAVATI | 1,2 klm |
| APOLLONIA – EXABELA | 1,6 klm |
| APOLLONIA – VATHI | 10 klm |
| APOLLONIA – FAROS | 7 klm |
| APOLLONIA – CHRISSOPIGI | 8 klm |
| APOLLONIA – PLATIS GIALOS | 10 klm |
| APOLLONIA – ARTEMONAS | 1,3 klm |
| APOLLONIA – POULATI | 3,3 klm |
| APOLLONIA – CHERONISSOS | 15,5 klm |
| APOLLONIA - TROULAKI | 8,5 klm |
| APOLLONIA - VROULIDIA | 12,5 klm |
| APOLLONIA - AG. ANNA | 2,2 klm |
| APOLLONIA - PLATI PIGADI | 2,5 klm |
| APOLLONIA - KASTRO | 3 klm |
| APOLLONIA - KATO PETALI | 1,3 klm |
| KAMARES - TROULAKI (DURCH VORINI) | 8 klm |
| KAMARES - CHERONISSOS (DURCH VORINI) | 15 klm |
| KAMARES - VROULIDIA (DURCH VORINI) | 12 klm |