Platis Gialos, Sifnos
Das Dorf und der Strand von Platis Gialos in Sifnos
Das Küstenort Platis Gialos in Sifnos
Der Ortsname stammt aus dem Namen "Platys Aigialos" und bedeutet soviel wie breiter Strand. Es handelt sich um den meistbesuchten Strand von Sifnos und über mehrere Jahre hinweg wird er mit der blauen Flagge der Europäischen Union ausgezeichnet.
Auf dem Weg von Plati Gialo nach Apollonia befindet sich inmitten der Strecke auf der rechten Seite das Kloster "Panagia tou Vounou" (1813). Von da aus wird ein wunderschöner Panoramablick auf den Strand geboten.
Nordöstlich des Strandes befindet sich der weiße Turm, der bekannteste der 76 antiken Türme von Sifnos. Leider kann man den Turm nicht besuchen.
Am Eingang der kleinen Bucht befindet sich die private und unbewohnte kleine Insel Kitriani. Das einzige Gebäude auf der kleinen Insel ist die Kirche "Panagia tis Kyprianis" (10. – 11. Jahrhundert).
In Plati Gialos gibt es Hotelanlagen, Pensionen, Lebensmittelgeschäfte, traditionelle Tavernen, Restaurants, Cafe-Bars, Reisebüros und Töpferwerkstätte, wo die Besucher dabei zusehen können, wie Töpferwaren hergestellt werden.
Auf der linken Seite des Strandes befindet sich ein komplett ausgestatteter, moderner Hafen, der Parkmöglichkeiten für Besucher mit Yachten bietet.
In Platys Gialos können Sie Wassersport treiben und Bootsvermietungen finden.
Fotografien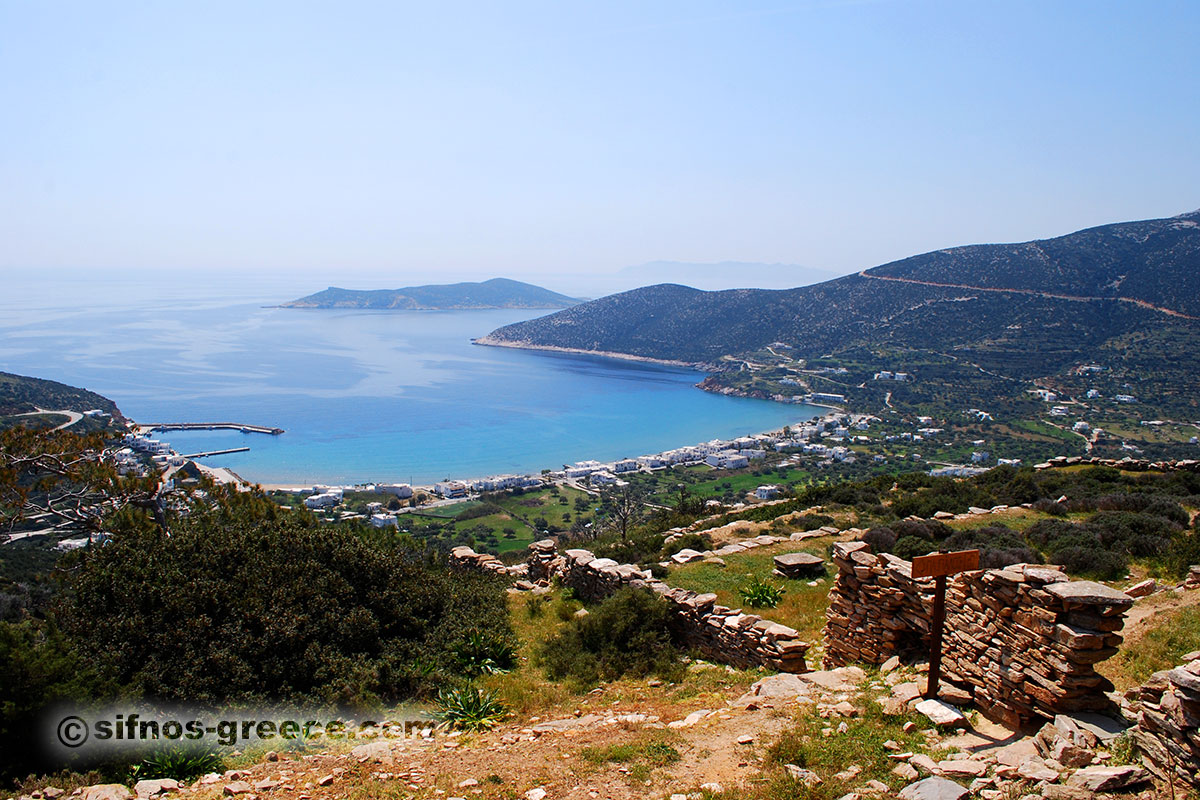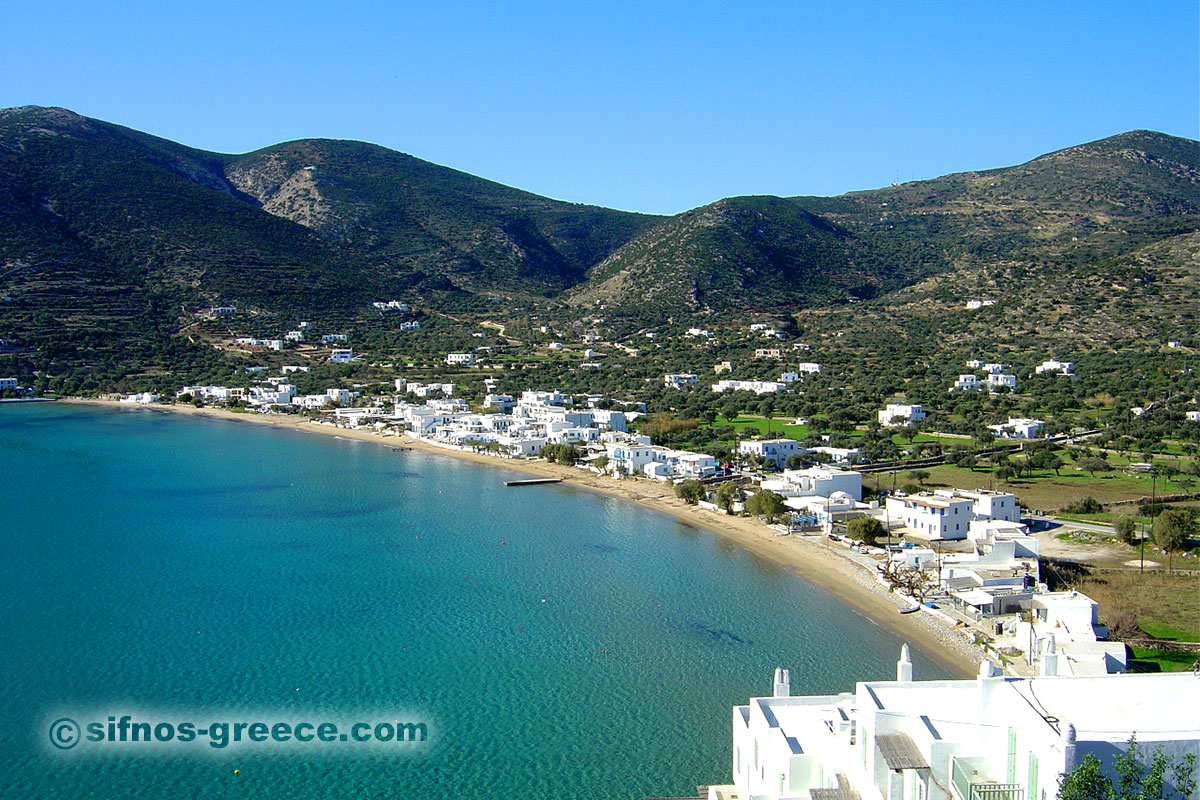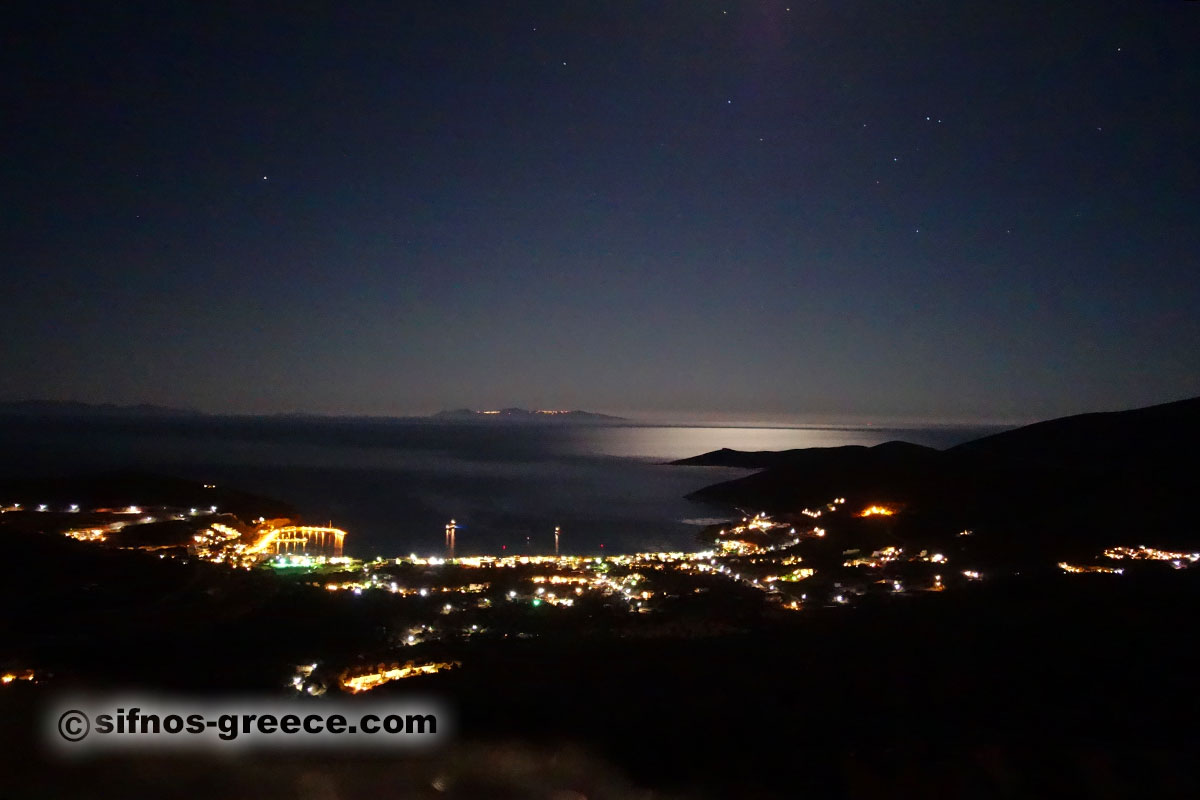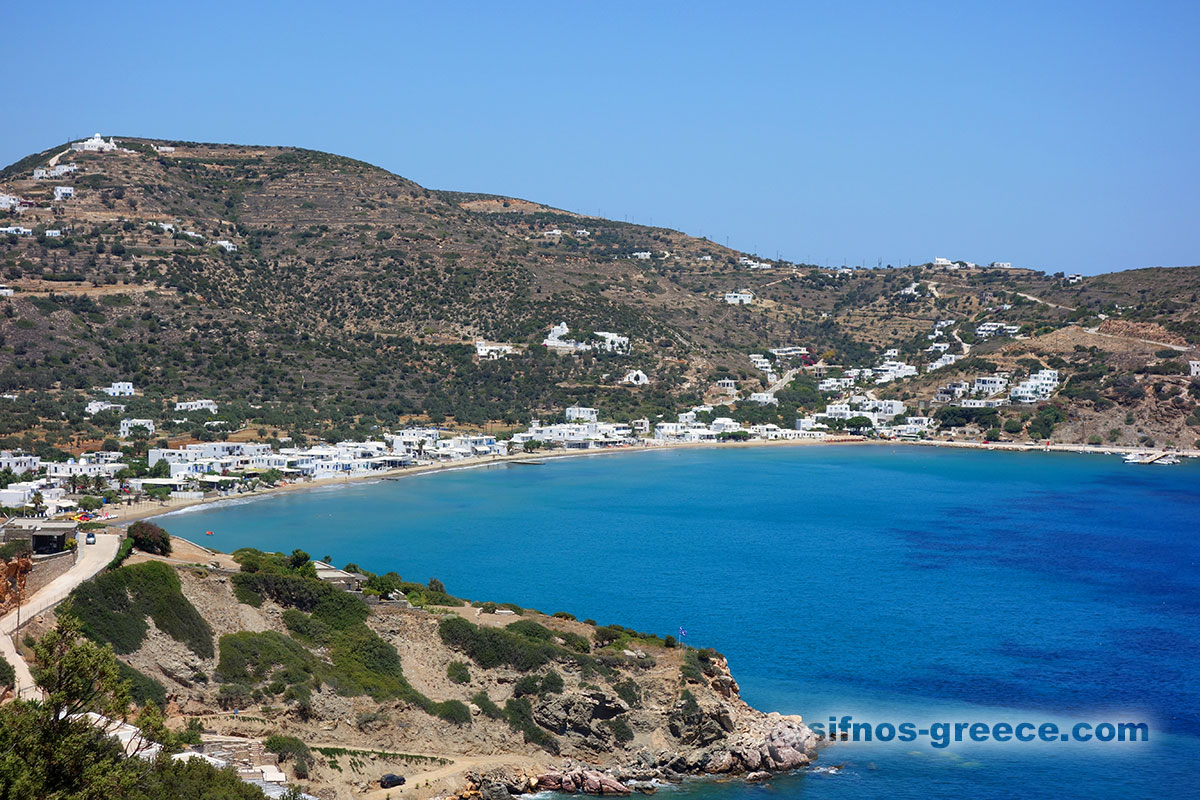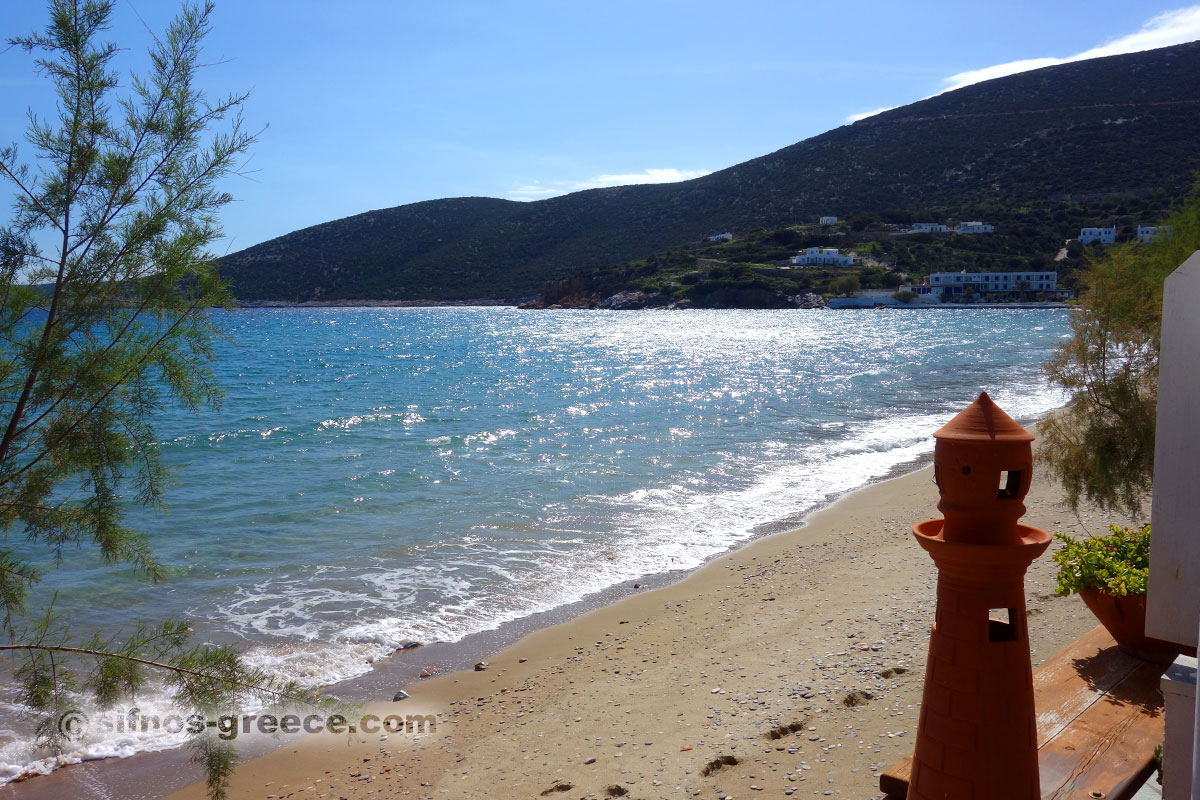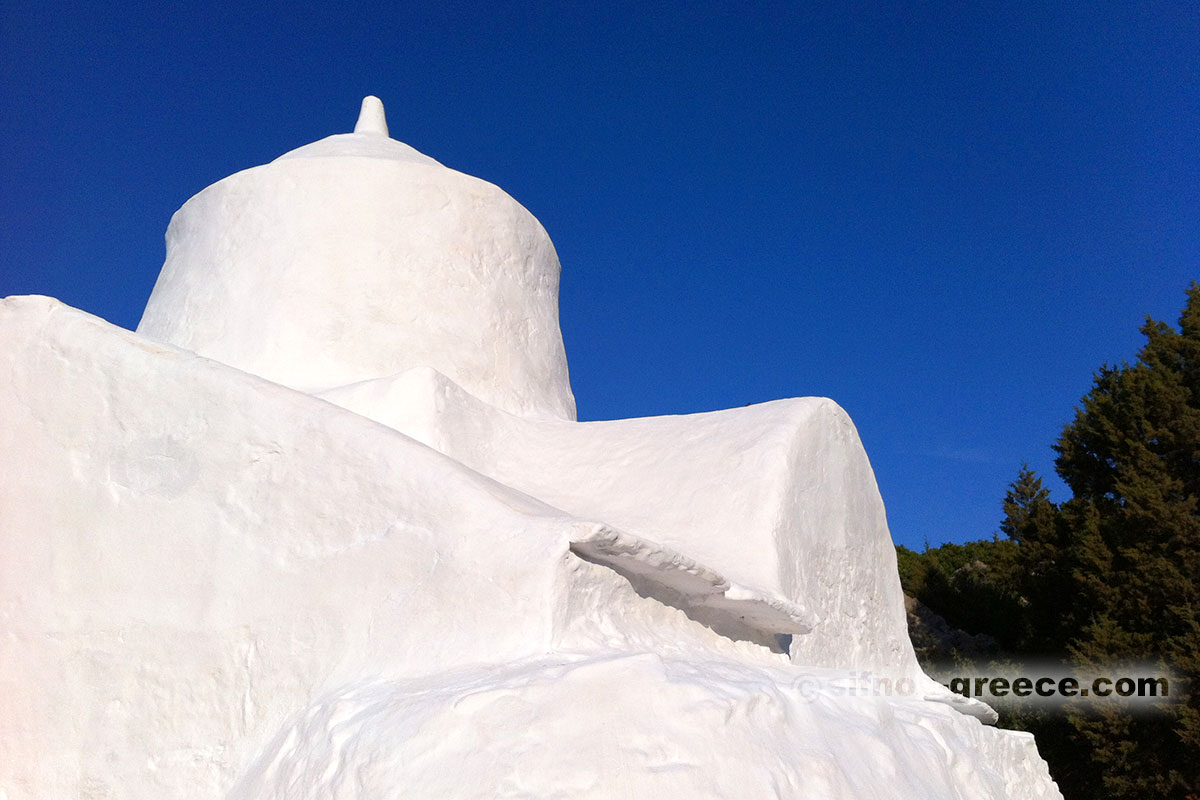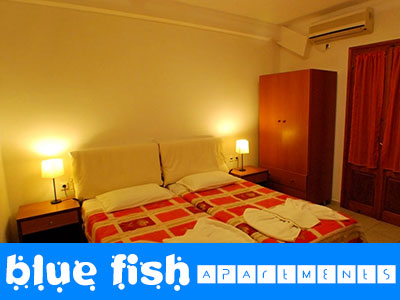 Platis Gialos, Sifnos
At Blue Fish Apartments we have decorated and painted each apartment differently, in order to accentuate its unique character. We have paid special attention to the quality and the hygiene of the equipment...
geöffnet:
JAN
FEB
MÄR
APR
KAN
JUN
GUL
AUG
SEP
OKT
NOV
DEZ


Platis Gialos, Sifnos
Our complex that has 6 apartments and 2 rooms, is located in a distance of 35 meters from the biggest beach of the island...
geöffnet:
JAN
FEB
MÄR
APR
KAN
JUN
GUL
AUG
SEP
OKT
NOV
DEZ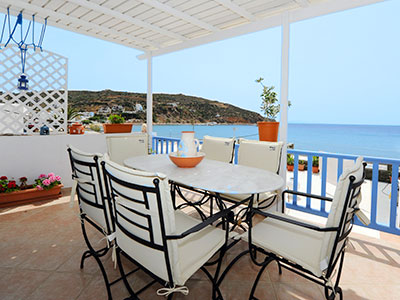 Platis Gialos, Sifnos
Our unit's aesthetics grantee peace and absolute harmony, creating a special sense of hospitality, combining tradition with high aesthetics and modern comfort...
geöffnet:
JAN
FEB
MÄR
APR
KAN
JUN
GUL
AUG
SEP
OKT
NOV
DEZ